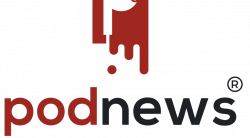 Veritone One is now a subscriber to Nielsen's Podcast Buying Power service. Nielsen's research will help us refine our current placements and unlock market opportunities for new advertisers wanting to enter the medium. We will set a new industry standard for podcast advertising.

RBR+TVBR Editor-in-Chief Adam R. Jacobson chats with Sean King, an executive vice president with Veritone One on the expansive growth in podcasting and implications for podcast advertising.

Revenue doubled across the Vox Media Podcast Network in 2020 compared with 2019. The publisher plans to expand with more evergreen shows this year, after seeing them bring in sustainable revenue streams through brand sponsors and advertising. Our VP of Podcast Media, Hilary Ross, weighs in.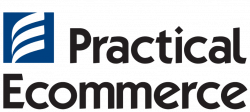 In this interview, Sean King, EVP for Veritone One, talks with Armando Roggio of CommerceCo about the power of audio advertising, especially host-endorsed ads.
More Headlines