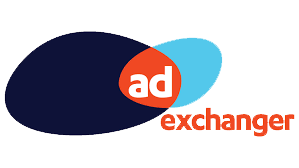 While the podcast ad industry still transacts on downloads, podcast listening is slowly but surely shifting to streaming. Streaming allows brands to get an idea of how many people are listening to an ad The numbers more accurately reflect listenership.

To meet the challenges of the time, don't shy away from spending. Instead, strategically reallocate your advertising dollars. There's never been a more captive audience in recent history than now, and digital platforms hold the key.

Spotify released Q3 earnings and has announced its Q3 results, boasting "high level" performance including strong MAU and subscriber growth plus a big focus on podcasting growth is ahead, with predictions from Veritone One's Stephen Smyk.

As podcasts become more popular, people are listening more, and content creators are launching more. But how do content creators generate a sustainable income? SVP of Podcast and Influencer Marketing, Stephen Smyk, weighs in with Forbes about the different tools to generate an income.
More Headlines