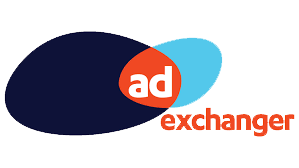 While the podcast ad industry still transacts on downloads, podcast listening is slowly but surely shifting to streaming. Streaming allows brands to get an idea of how many people are listening to an ad The numbers more accurately reflect listenership.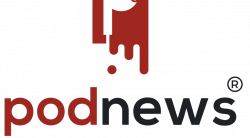 Veritone One is now a subscriber to Nielsen's Podcast Buying Power service. Nielsen's research will help us refine our current placements and unlock market opportunities for new advertisers wanting to enter the medium. We will set a new industry standard for podcast advertising.

Google's new pilot program for podcast advertising in the U.S. and Canada will generate programmatic inventory opportunities in spoken word content. This new functionality will be very helpful to smaller businesses according to Stephen Smyk. Learn more.

Google is making digital audio advertising a larger part of its offering to marketers and publishers. This expansion in digital audio by Google brings validation to the space and creates more opportunities for small and medium-sized advertisers according to Stephen Smyk.

Publishers look for new ways to increase podcast ad revenue, but at what cost? SVP of Podcast and Influencer Marketing, Stephen Smyk weighs in with Digiday.